ESMO 2016: Help Us Spread the Word
Are you looking forward to ESMO 2016 as much as we are? Then why not share the news with your colleagues!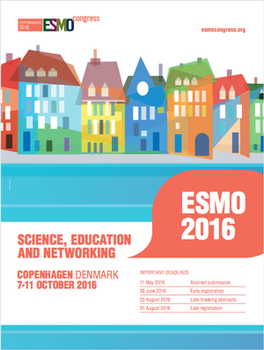 Our A4-sized posters have been designed to be printed using any standard office printer.
Simply download the file, print it out and pin it to your notice board!